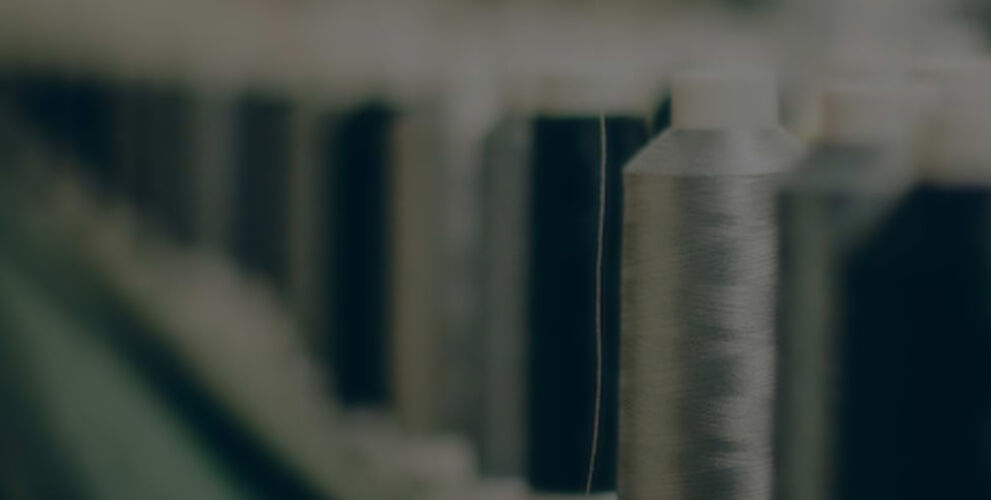 Responsible Leadership Governance
Our Risk Committee is comprised of senior leaders from across the Company, including the President and Chief Executive Officer (CEO), Chief Financial Officer and General Counsel. The Committee oversees our environmental, social and governance (ESG) activities, including strategy, policies, practices and programs as well as the governance and management of risk with respect to ESG. The Vice President of Responsible Leadership and Global Compliance reports to the General Counsel and meets with the Committee at least twice per year.
The Vice President of Responsible Leadership and Global Compliance, while independent from product development and sourcing, is also a member of the company's Value Chain Leadership Team (VCLT). The VCLT is a cross-functional group of executives who help ensure that goals and strategic priorities further our overall strategic plan. They also help support responsible purchasing practices by discussing environmental and social matters in the supply chain, including reviewing supplier performance and facilitating joint problem-solving between the sourcing and compliance functions.
Our standards and policies ensure we do business the right way. See more detail in Policies and Downloads.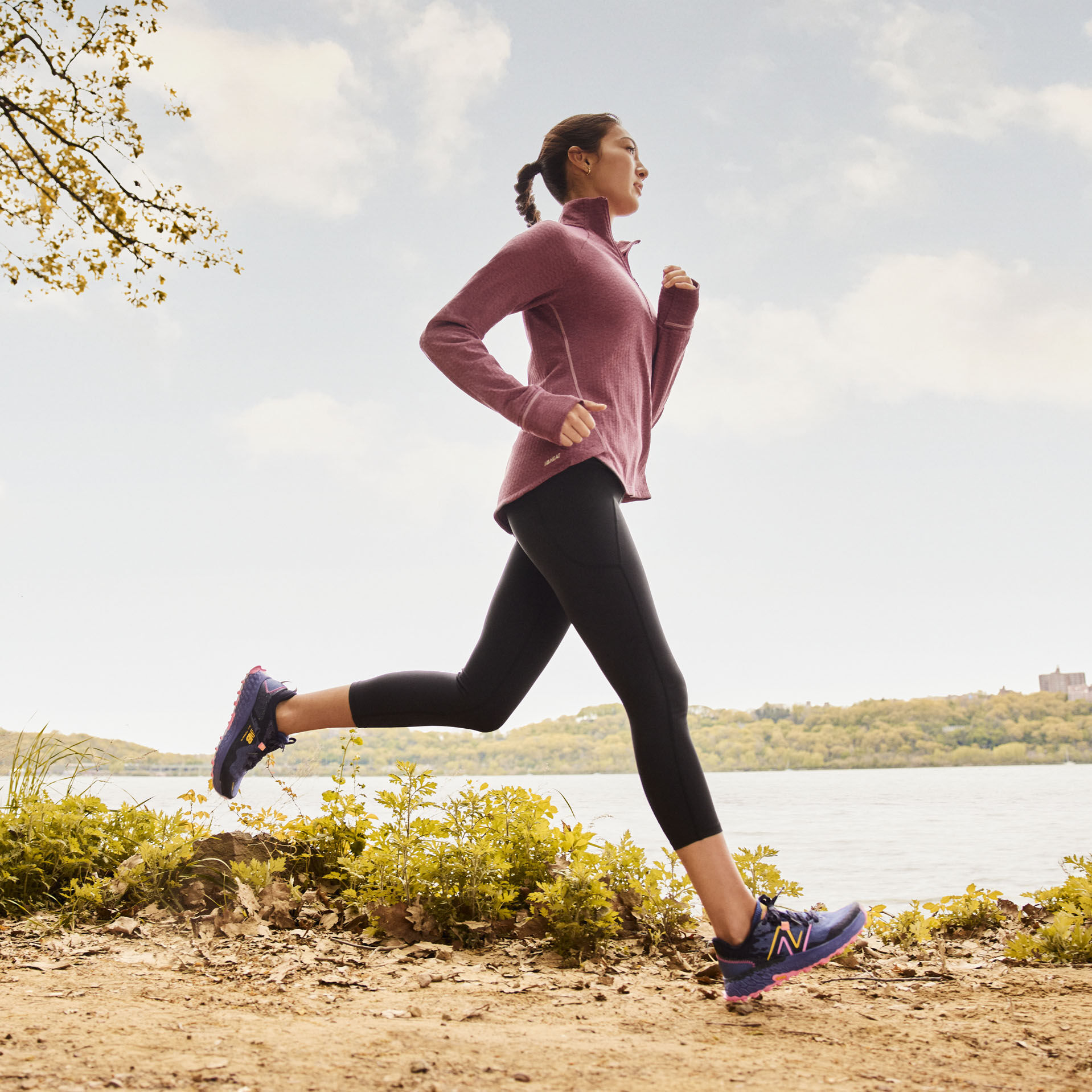 Targets
Our Responsible Leadership targets hold us accountable so that our values are reflected in what we make and how we make it. We've set targets in the areas that represent our greatest risks and greatest opportunities to drive progress.
On track: By 2022, set new science based targets to align carbon reductions with 1.5°C pathway
On track: By 2025, source 100% renewable electricity for owned operations
On track: By 2025, eliminate use and discharge of hazardous chemicals
Behind schedule: By 2025, achieve zero waste to landfill in our footwear factories
On track: By 2025, source 100% preferred cotton, 100% preferred leather and 50% recycled polyester
Target Achieved FY21: By 2021, launch programs to collect used and/or damaged footwear or apparel for repair, resale, donation or recycling
On track: By 2023, publish targeted supply chain wage data as part of our commitment to fair compensation
On track: By 2023, all Tier 1 and strategic Tier 2 suppliers will adhere to our commitment to responsible recruitment to eliminate the risk of forced labor
Behind schedule: By 2025, 100% of women workers in our strategic footwear factories participate in training and education programs for personal and career development
On track: By 2025, 100% of strategic suppliers are leading a worker well-being or engagement program
Sustainable Development Goals
The United Nations (UN) Sustainable Development Goals (SDGs) provide a framework that can help organizations address the world's most pressing social and environmental needs. Although we contribute to many SDGs, we focus on those where we can have the greatest positive impact. Click on the icons below to read more about our work.
Global supply chain challenges are complex and no single company can solve them alone. We recognize that engaging with external stakeholders broadens our perspective, helping us identify risks, stay ahead of emerging issues and, most importantly, collaborate on solutions to difficult problems.
Our external stakeholders include non-governmental organizations (NGOs), civil society organizations (CSOs), trade unions, factory workers, wholesale customers and retailers, consumers, national and local governments, intergovernmental organizations, multilateral and bilateral aid agencies, industry associations and industry peers. We work with stakeholders on a near daily basis in many ways, from high-level meetings, to training and workshops, to on-the-ground investigations and remediation.
Our stakeholder engagement list details the initiatives of some of our key stakeholders, including those of some global multi-stakeholders, NGOs and CSOs. (This list is not comprehensive and does not include industry associations, government agencies or local CSOs and NGOs.)